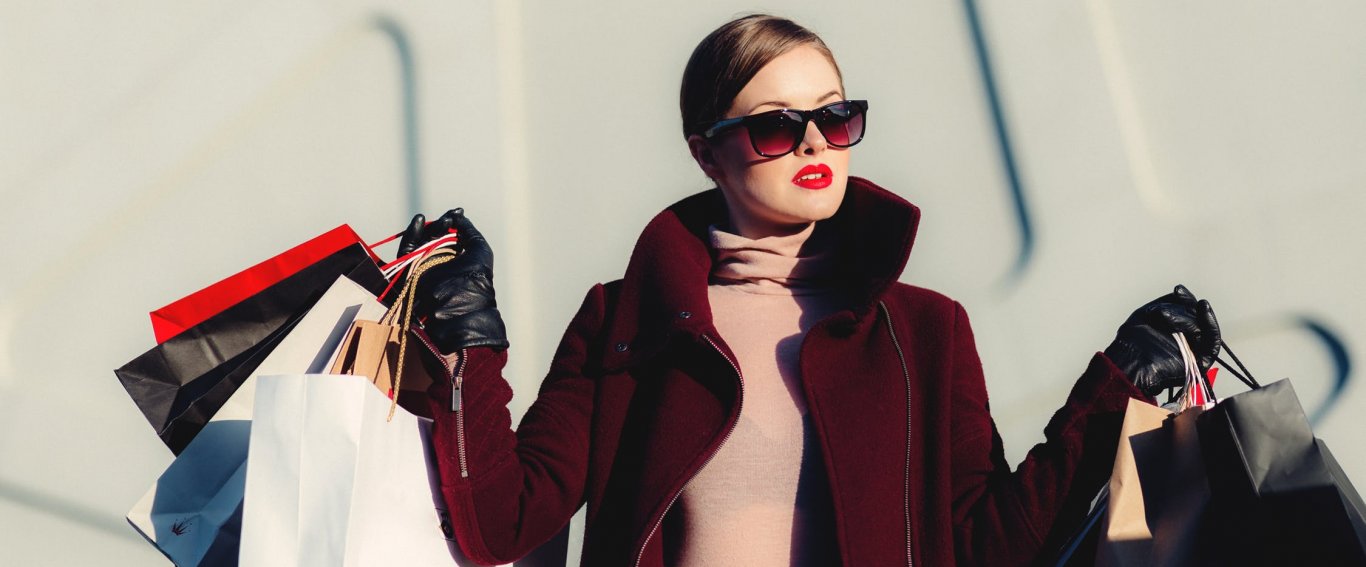 Best Independent Shops in Newry
28/06/2018 | Things to do
Shop Til You Drop - Best Independent Fashion Boutiques
Newry is one of the best shopping destinations in Northern Ireland and even further afield as it boasts two shopping centres full of the best high street brands. Banbridge is only a short drive away and offers The Boulevard Mall. But the area is also famous for its independent boutiques and no shopping trip can be complete without a browse through one of the many to choose from. Here is a small selection:
Berling
Situated right across the canal from the hotel, this ladies' boutique has recently celebrated ten years in business. The staff are always happy to help you look through their extensive stocklist, which includes many French brands. Perfect for Weddings or any formal occasion.
Bows Boutique
Bows Boutique is the closest boutique and only a few doors away from the hotel front door. It offers trendy and contempory clothing and offers you anything from casual to occasionwear.
The Wild Rose Boutique
This is another friendly boutique that stocks a wide range of Occasion Wear for ladies. Definitely worth a visit if you have a formal dinner, university formal or wedding to look forward to.
GASP Boutique
This shop specialises in Mother of the Bride and Formal Wear. It also stocks eye-catching Casual Wear and has knowledgeable staff to help.
Bernadette Elizabeth
This Luxury Fashion Boutique is open six days a week and has many luxury brands and styles to choose from. They also offer a style advisor service to help you discover the latest trends.
Snaubs Boutique
Snaubs has been in business since 1976 and it is easy to see why trade is still booming. They stock a large range, from children's to formal wear so there is something for everyone.
Bogart Menswear
This shop is right underneath the hotel so you won't have to lug your shopping far! Bogart's is renowned throughout Northern Ireland for its wide selection of the highest quality brands in men's fashion.
McCartan Bros
Their website states that they are the only shop which stocks the exclusive Polo Ralph Lauren brand in the Newry area. Their stocklist extends far beyond that, though, with casual wear and wedding wear available.
Louis Boyd
This shop has been providing formal suits and dress hire since 1960 and has extremely knowledgeable staff to help you. They also stock formal footwear and can provide a tailored service upon request.
These shops are all just a leisurely stroll away from the hotel! Our staff would be delighted to give you directions. Why don't you make a weekend of it and book with us today?